THE 2023 SEASON IS OVER
WELCOME FROM MAY TO OCTOBER!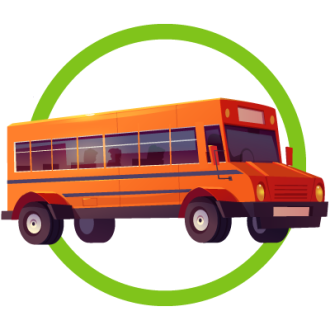 If you want to come to Sady with your class or kindergarten group, or maybe you are planning another organized group trip, all information and details can be found at this link.
You can also contact us: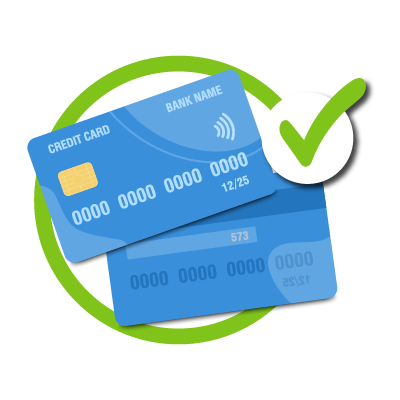 Information about accounting can be found here: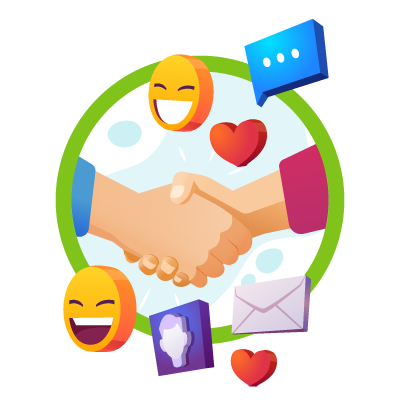 If you want to cooperate with us and join our forces for marketing activities.

In Google Maps navigation, enter "Sady Klemensa" instead of the destination address, and you will arrive right at the gate!
Komorów 55a
powiat rawski, gmina Cielądz,
7 km. od Rawy Mazowieckiej w kierunku Kalenia
51°45'43.2″N 20°19'24.6″E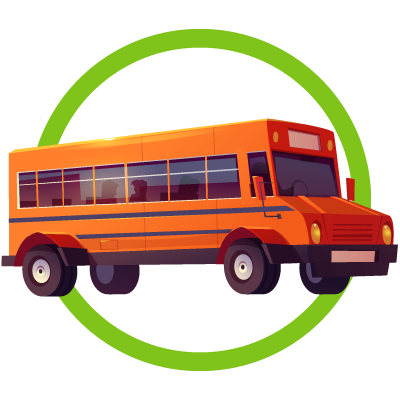 Would you like to organize a trip with us for your group or class?
wycieczki@sadyklemensa.pl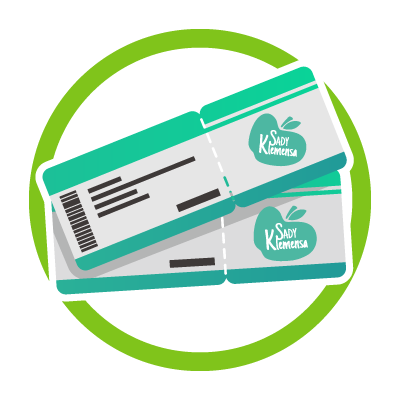 We invite you to purchase tickets online.
Don't stand in lines and enjoy your day in our Eco Park!