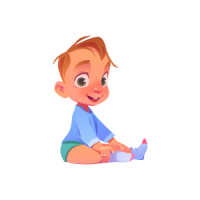 Children up to 2 years old
Sady Klemensa are adapted to the visits of babies. Footbridges allow you to move the baby stroller around the park, and in our food outlets you can easily heat milk for your child. We also have
changing tables.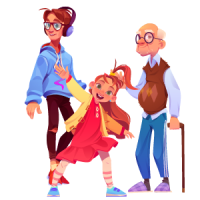 Half price ticket for children over 2 years old, teenagers, students with a valid ID and pensioners.
Saturdays, Sundays and holidays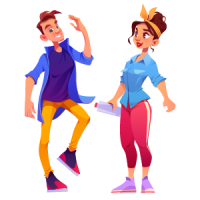 Full price ticket Standard ticket for adults.
Saturdays, Sundays and holidays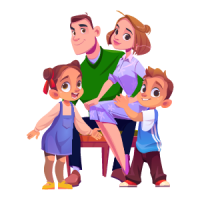 2+1
two adults + one child
Saturdays, Sundays and holidays
2+2
two adults + two children
Saturdays, Sundays and holidays
Saturdays, Sundays and holidays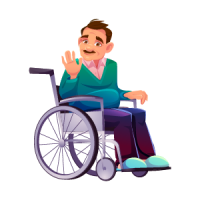 Everyone can relax in our park. A wheelchair is not a problem because the footbridges allow you to move around the entire Park. We also have a toilet adapted for the disabled.
The ticket is valid for the whole day and entitles you to use all attractions, excluding the ROPE PARK.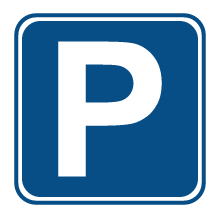 Free parking right next to the Amusement Park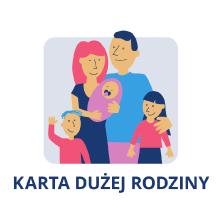 A 5% discount is available only at the ticket office upon presentation of the Large Family Card and ID
card.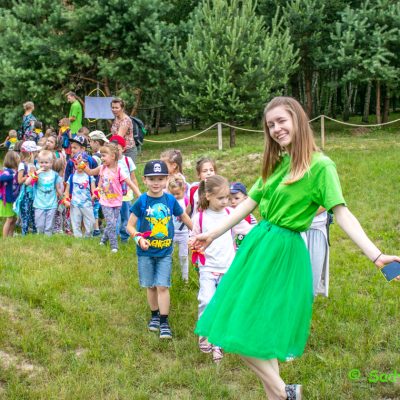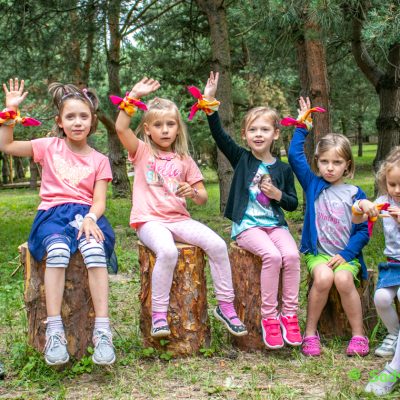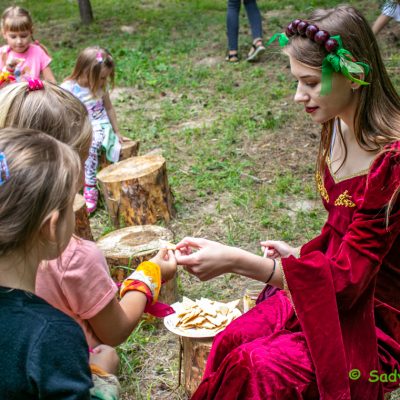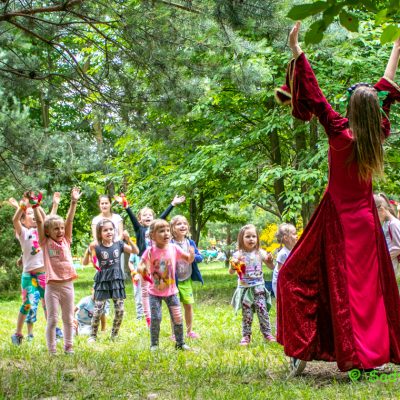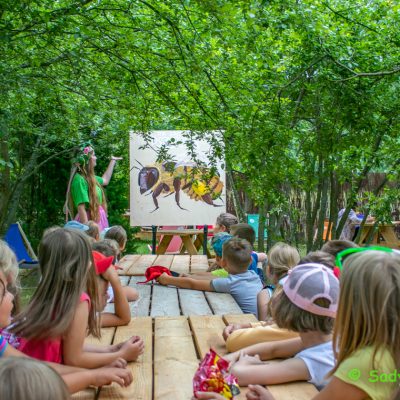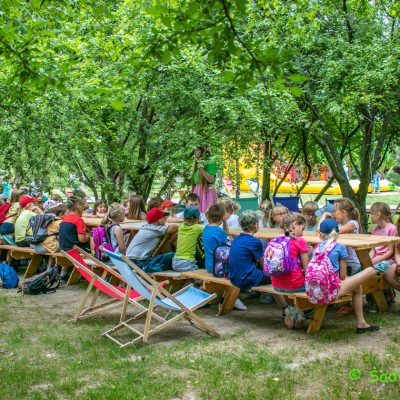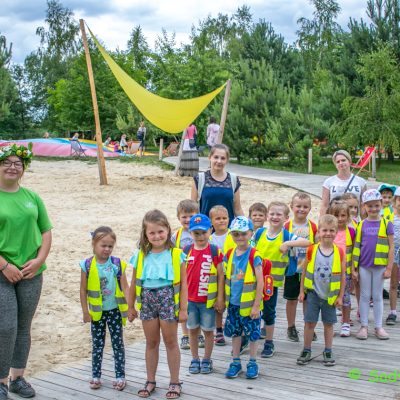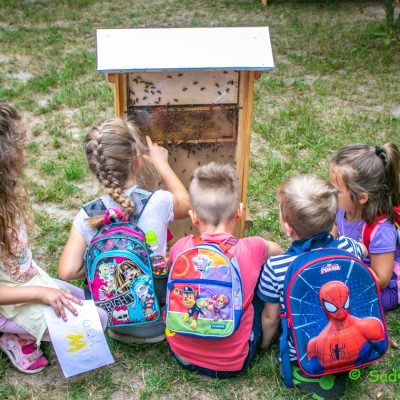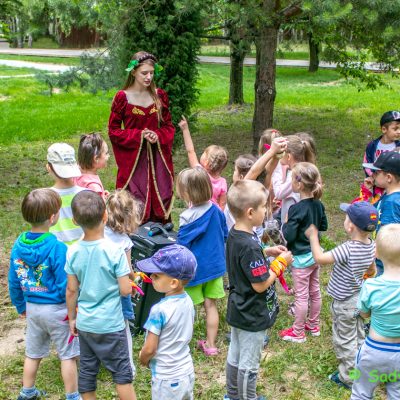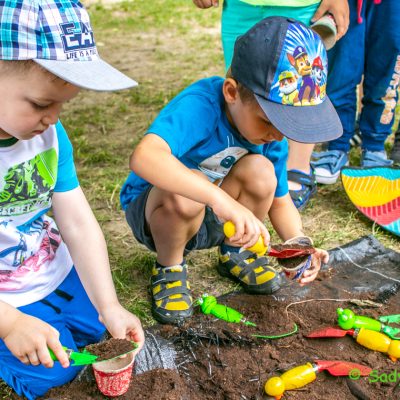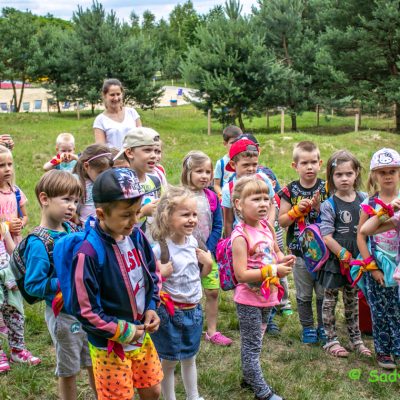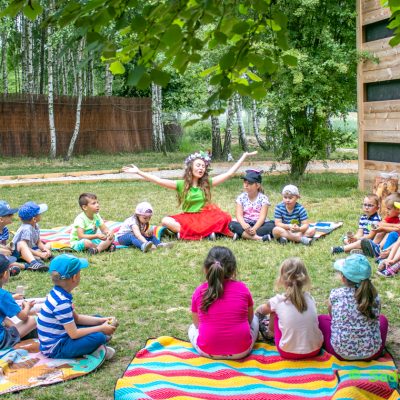 If you want to organize a fantastic trip for your nursery school group or for your class – we have a great solution! Sady Klemensa invites you to spend active time in our Eco Park. Why is it worth it?

The time spent with us is not only great fun, but above all a biology lesson in practice! Children will learn about the life cycle of a tree, learn about many species of plants and animals living in our neighborhood – and find out who helps us to make everything bloom so beautifully. In addition, WE
WILL TEACH children where sweet apples and sour raspberries come from!
And during the workshops they will work on their motor skills and gain additional knowledge. We will not mention the other attractions waiting for guests –
see for yourself!
50 zł / person
 groups of over 100 people
55 zł / person
groups from 15 to 100 people
60 zł / person
 groups of over 100 people
65 zł / person
groups from 15 to 100 people
60 zł / person
 groups of over 100 people
65 zł / person
groups from 15 to 100 people