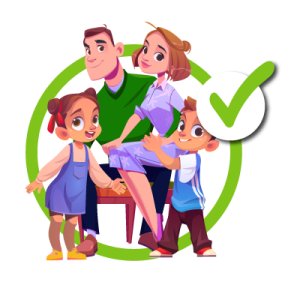 One of the most common questions we receive is who Clement's Orchards are actually for.
Sady Klemensa is a family amusement and recreation park and is an ideal place for families who want to spend time together outdoors for fun and relaxation. Most attractions are suitable for children aged 2 to 10. However, anyone who has a child in their heart will have a great time with us!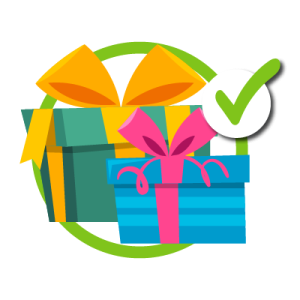 In Sady Klemensa, each Jubilarian, regardless of age, will pay symbolic
1 PLN for a ticket. All you need to do
is show a valid document 5 days before the date of birth, on the date of birth or up to 5 days after your birthday.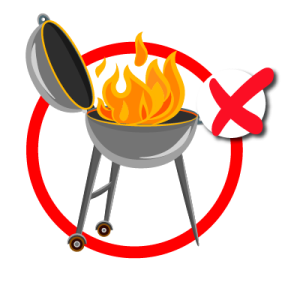 IS IT POSSIBLE TO LIGHT UP YOUR OWN BARBECUE IN SADY KLEMENSA?
NO! For safety reasons of our youngest guests and due to leaving hot grills unattended, it is forbidden to light up own barbecues. We take into account the safety of your children.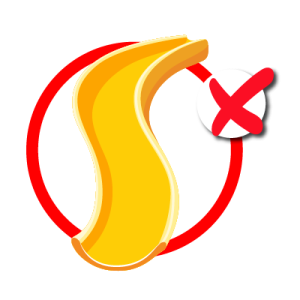 CAN LITTLE CHILDREN SLIDE ON THE TOBOGGAN RUN?
Klemens slide is an extreme attraction intended for children over the age of 12. To go down, you must wear a helmet and pads. The best balance during the slide is achieved when the participant of the descent, lies on the downhill board on his stomach. If you want to take younger children on the
slide, we advise you to make the first slide yourself, and then slide down with your child from the lower level of the slide. However, such combined slides are at the responsibility of the parent/caretaker.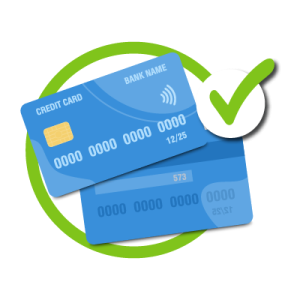 CAN I PAY WITH A CARD AT THE PARK TICKET OFFICE?
Yes, you can pay by card throughout our facilities, both at the cash desk and in the catering outlets.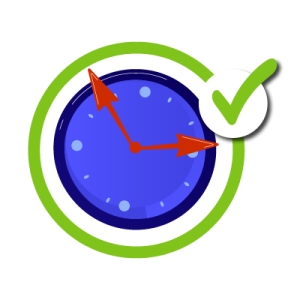 HOW LONG DOES IT TAKE TO GO THROUGH THE ENTIRE SADY KLEMENSA?
Dear guests, our Sady Klemensa are not just a place to go through! It is a place of fun and rest and it is up to you how much time you need for it. However, we know from experience that it is hard for our guests to leave us even after a whole day spent here.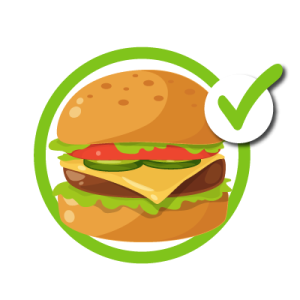 CAN I EAT SOMETHING IN THE PARK?
Of course! Everyone will find something for themselves. There are warm dishes like at mom's house,
pizza, fries or hamburgers, as well as ice cream, cakes, cocktails, waffles … and much more. If you want to know our gastronomic offer: Check out our menu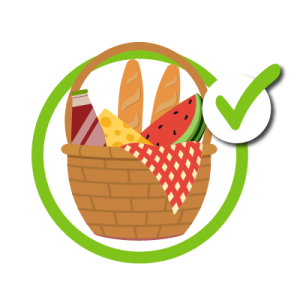 CAN WE BRING OUR OWN FOOD?
If you want to have a picnic in our park, we have nothing against it! A specially designed picnic area in the shade of trees awaits you.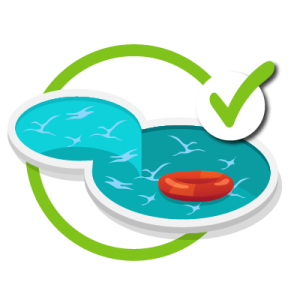 ARE THERE ANY WATER ATTRACTIONS IN SADY KLEMENSA?
Yes! From the beginning of holidays or if the weather allows it, of course, also in June, the mini pools
in the Rainbow Land are open.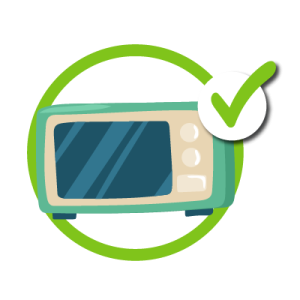 IS THERE A MICROWAVE TO HEAT FOOD FOR BABIES?
Of course. Please ask for microwave at the Bar Antonówka, right next to the entrance to Sady
Klemensa.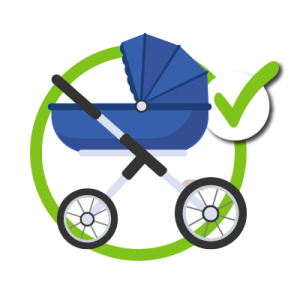 CAN I BRING A BABY STROLLER?
Yes. The entire area of ​​our Park is prepared so that baby strollers and wheelchairs can move freely
around it.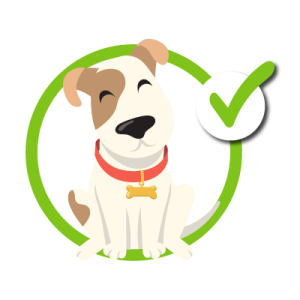 According to our regulations, yes, but the dog must be on a lead and muzzled. You mustn't left the
dog unattended.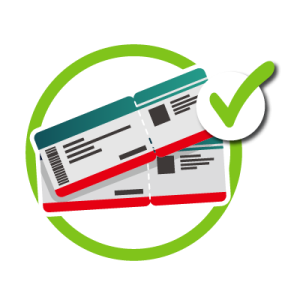 HOW LONG IS A TICKET PURCHASED ONLINE VALID?
Tickets purchased online must be used in the season in which they were issued.

Familiarize yourself with our regulations and learn about the rules that are applied here.

Welcome and have a great fun!
If you have any other questions or any of our answers is not enough, please send a private message on our Instagram or Facebook profile.

We wish you great fun and unforgettable memories. Klemens and his team