For schools and nursery schools
Organised groups
We invite organized groups from schools and nursery schools from all over Poland to visit
our EkoPark! Come on adventures with us!
New skills and experiences!
Sady Klemensa guarantee not only great fun, but also education in
practice, which will stay in the heads
of little explorers for a long time!
Lots of great attractions!
Lots of great attractions will make this day sensational, children will be fully
entertained and extremely happy. Inflatables, trampolines, obstacle course and much more!
We focus on being close to nature, which is guaranteed by spending the whole day outdoors, away from smog, fumes and concrete.
If you want to organize a fantastic trip for your nursery school group or for your class – we have a great solution!

Sady Klemensa invites you to spend active time in our Eco Park.
Why is it worth it?
The time spent with us is not only great fun, but above all a biology lesson in practice! Children will learn about the life cycle of a tree, learn about many species of plants and animals living in our  neighborhood – and find out who helps us to make everything bloom so beautifully. In addition, WE
WILL TEACH children where sweet apples and sour raspberries come from!
And during the workshops they will work on their motor skills and gain additional knowledge. We will not mention
the other attractions waiting for guests – see for yourself!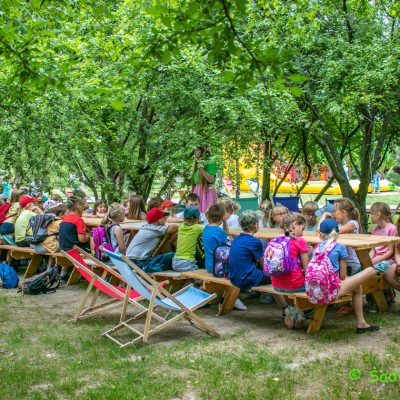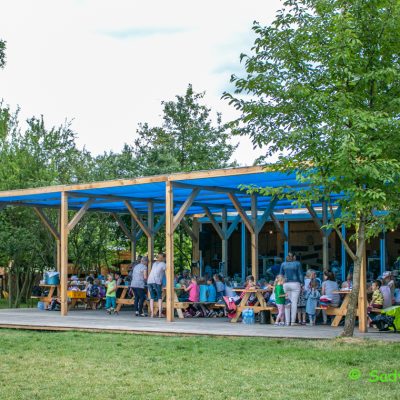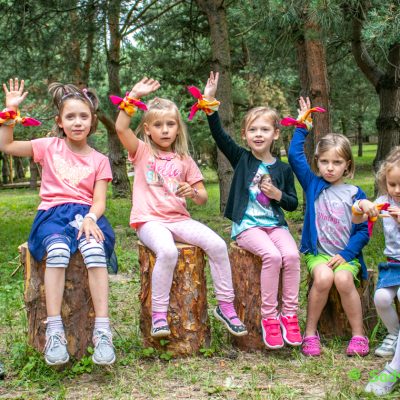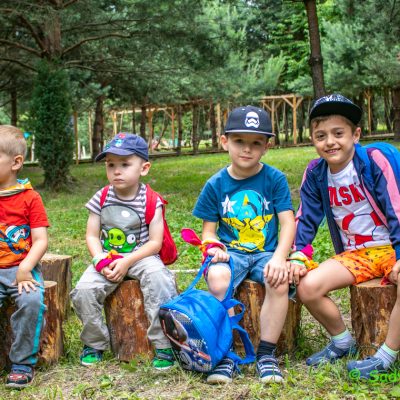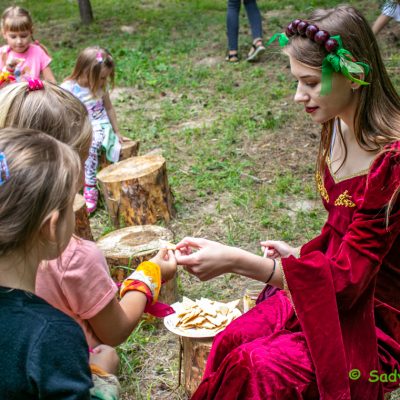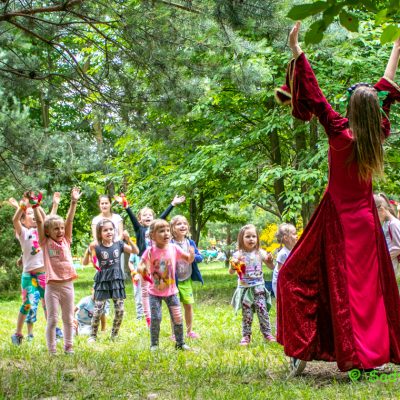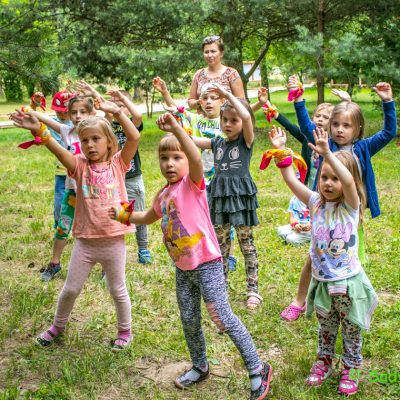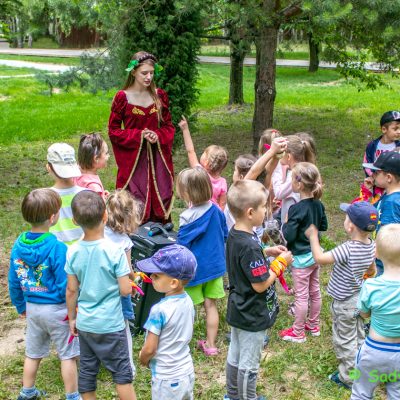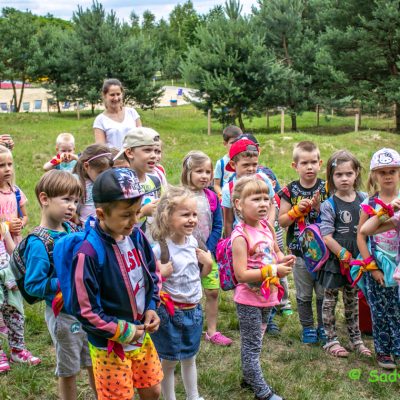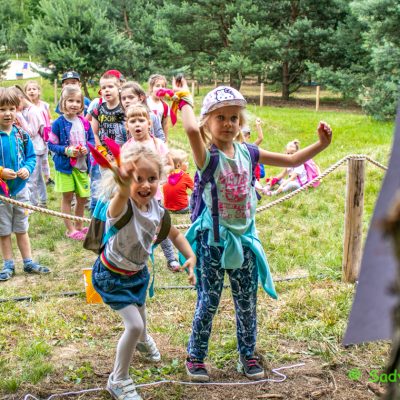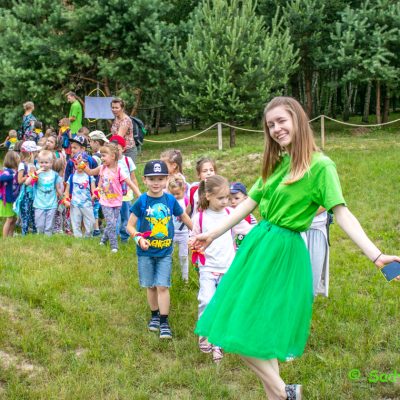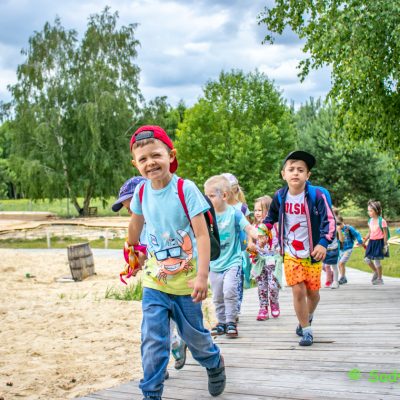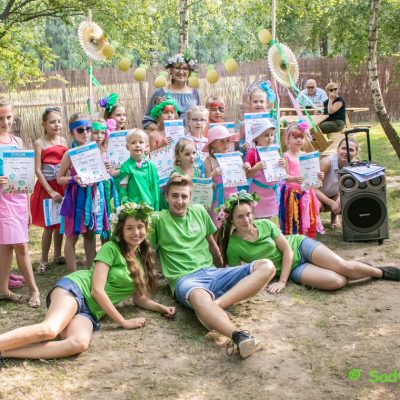 3 hour care of children's entertainer

unlimited entrance to attractions

special gastronomic offer

special prices of selected souvenirs in our shop


3 hour care of children's entertainer

unlimited entrance to attractions

special gastronomic offer

special prices of selected souvenirs in our shop
By choosing the extended package, apart from the time spent in our Sady Klemensa as part of the
standard package, children will also take part in the educational and creative workshop. Workshops
are adapted to the age and activity of children. They will not only diversify the time spent in Sady
Klemensa, but also provide an educational element, they will develop children's knowledge, give
them opportunity to exercise motor skills and allow them to have great fun!

The workshop is for children who are interested in adventures and want to get to know the world of nature and animals inhabiting our park.
CREATIVE TASK
participants will prepare their own wooden animals, using the gifts of the forest such as: birch slices, colourful stones, blades of grass, nut shells, sticks and much more! Children will be able to take their new wooden pets home with them as an
unusual souvenir from Sady Klemensa!

Secrets of Sady Klemensa is an extraordinary meeting with the surrounding nature. Thanks to Fairies named Saduszki, children will learn about the growth cycle of an apple tree, they will also turn into
professors and conduct a research on an apple.
CREATIVE TASK
During the manual task, children will prepare healthy and tasty apple chips, which will also be a delicious souvenir from Sady Klemensa.

You can also take advantage of the gastronomic offer, providing children with a hot meal or delicious
ice cream. All meals are prepared on site. We use only the highest quality products, ensuring fresh taste!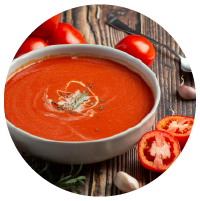 CHICKEN NUGGETS, FRIES, SALAD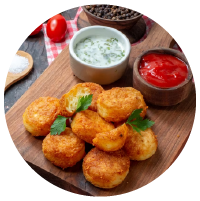 SOUP + SECOND COURSE + COMPOT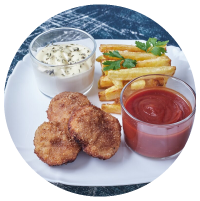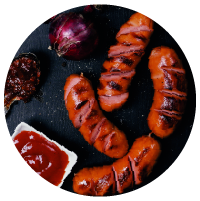 WITH CHEESE AND APPLE MOUSSE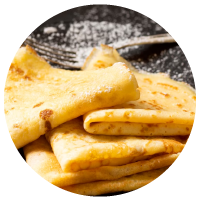 BALL IN YOUR CHOOSED FLAVOR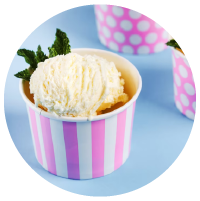 This gastronomic offer does not apply to groups that have chosen the sports package.


5 hour care of children's entertainer

entrance to the ROPE PARK

special gastronomic offer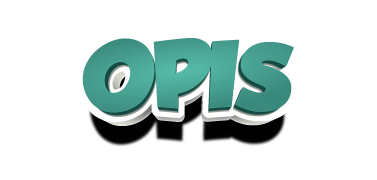 Klemens' assistants will prepare sports challenges for children and talk to them about the importance
of physical activity in our lives. During the creative task, our athletes will prepare their own
Champions Medals, using a natural material, which is a birch patch. The medal will be an
unforgettable souvenir from Sady Klemensa! The package does not include the use of other park
attractions.
Pakiet nie obejmuje korzystania z pozostałych atrakcji parku.
CHEESE + HAM/ VEGE CHEESE + BROCCOLI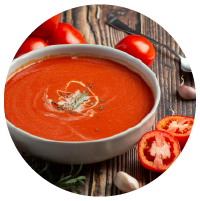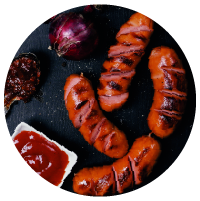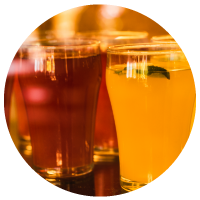 Fill out the trip registration form and send it to our email address: wycieczki@sadyklemensa.pl

wait for the confirmation of the trip booking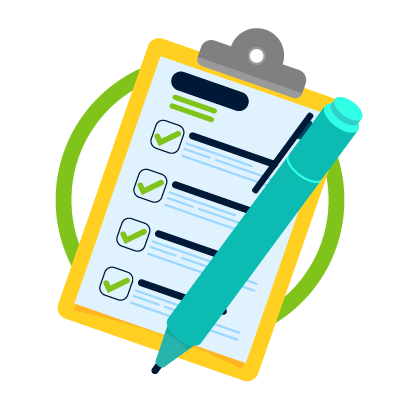 THE TRIP REGISTRATION FORM
Download, fill it out and send back by email to
wycieczki@sadyklemensa.pl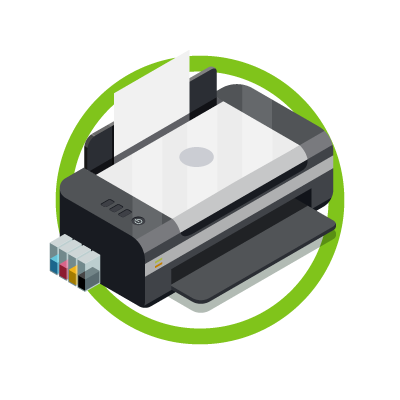 A format ideal for printing and presenting in your facility in paper form!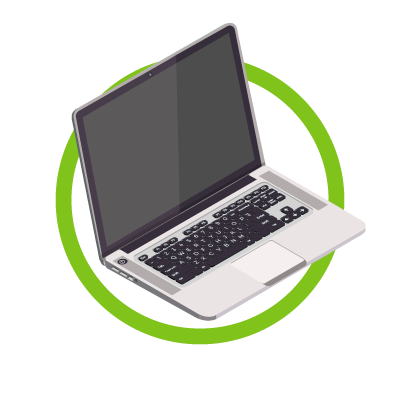 The offer that you will download to your drive in full color version. Such thanks and recommendations are the best reward for us ! Thank you
Such thanks and recommendations are the best reward for us! Thank you