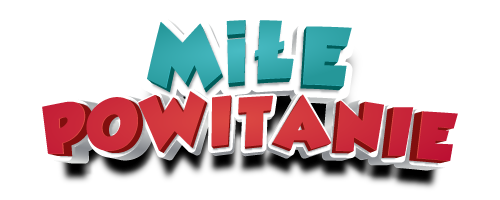 At the entrance to Sady Klemensa, you will be greeted by juicy apples that recommend themselves
to be eaten! As soon as we pass the entrance, a fruit alley stretches out in front of us, on the left you
will find a souvenir shop – and on the right a train – which you can take on a journey towards
adventure! From the very beginning we can see picturesque views, beautiful trees and bushes!
Lots of greenery and even more fresh air! You already know it's going to be a great day!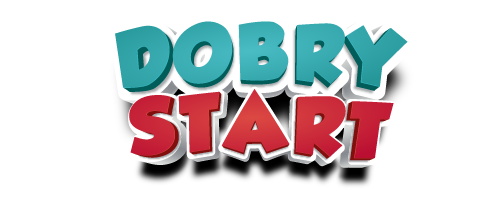 Well, now that you've crossed thresholds of Sady Klemensa, it's time to start having fun.
Soft flight zone, hot sands, or maybe a forest obstacle course? It's fun for the whole family.

And the smile on the faces of all the children!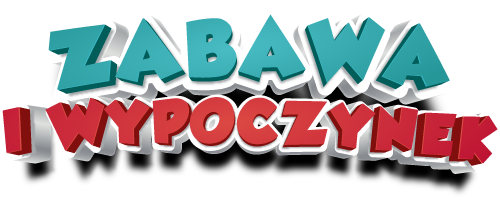 Our attractions recommend themselves for testing! Rainbow land is a place of refreshment in
paddling pools, you can also find go-karts, a huge slide, a wonderful merry-go-round, Strachowisko, a fruit playhouse, trampolines –
and finally deckchairs in the shade of trees! The perfect idea for a great day!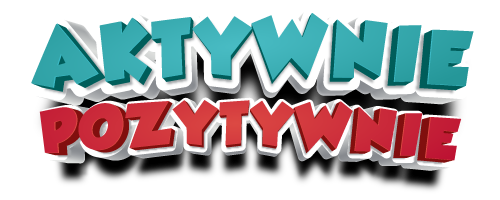 The Rope Park and the climbing wall are places where you can train motor skills, fitness, coordination
and concentration. It is not only a great active holiday, but also a proposal for the more demanding
ones! Find out more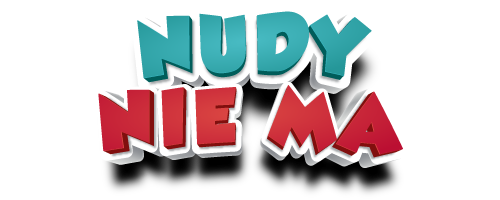 Workshops, animations and other attractions, for example a visit of the fire brigade, performances,
illusion shows. It will definitely catch your attention! Our workshop zones and amphitheatre are
great cultural, creative and educational places!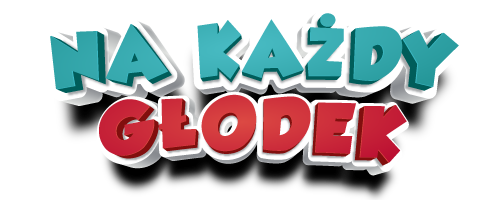 Sady Klemensa is a family amusement park where you can have a great time, get tired and sweat –
but also relax in the bosom of nature. And if you rest, you can also enjoy delicious treats! You can
find them in all of our gastronomic points, or during a picnic on the grass in the shade of trees!

We love to see photos and videos that are made in Sady Klemensa. They show not only our
Amusement Park – but above all, the joy you derive from the time spent together. That we do – we
always do out of passion and the desire to be closer to nature. And also for families to be able to
build bonds in such conditions. Thank you for every year together! If you want your film to be
published on our website – send it to email: info@sadyklemensa.pl with the note Promotional Film!